Chrome Dentures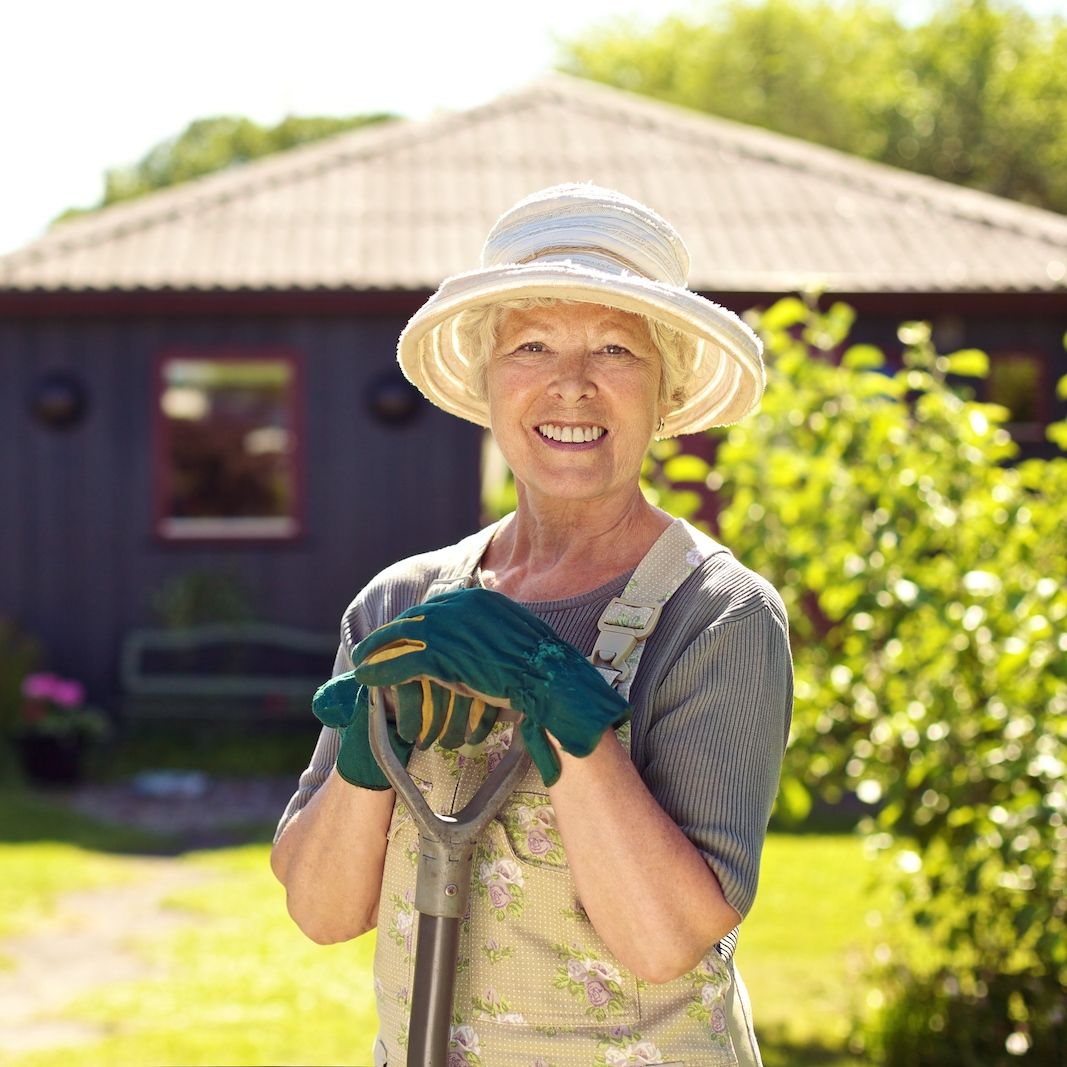 These are dentures that work where there are a few natural teeth left. They are made with a cast metal framework. Unlike plastic dentures these tend to have clasps that clip onto natural teeth making the denture more secure. They are superior to plastic dentures as they are thinner, stronger and, due to the Scandinavian design features that I incorporate, far more hygienic. If needed they can act as a splint to support remaining teeth. Tooth selection ensures a fully natural appearance. Chrome dentures are very comfortable to wear and offer an excellent solution to the loss of a few natural teeth. They can be designed to allow easy addition of teeth, allowing the straightforward replacement should further tooth loss occur.
Full Dentures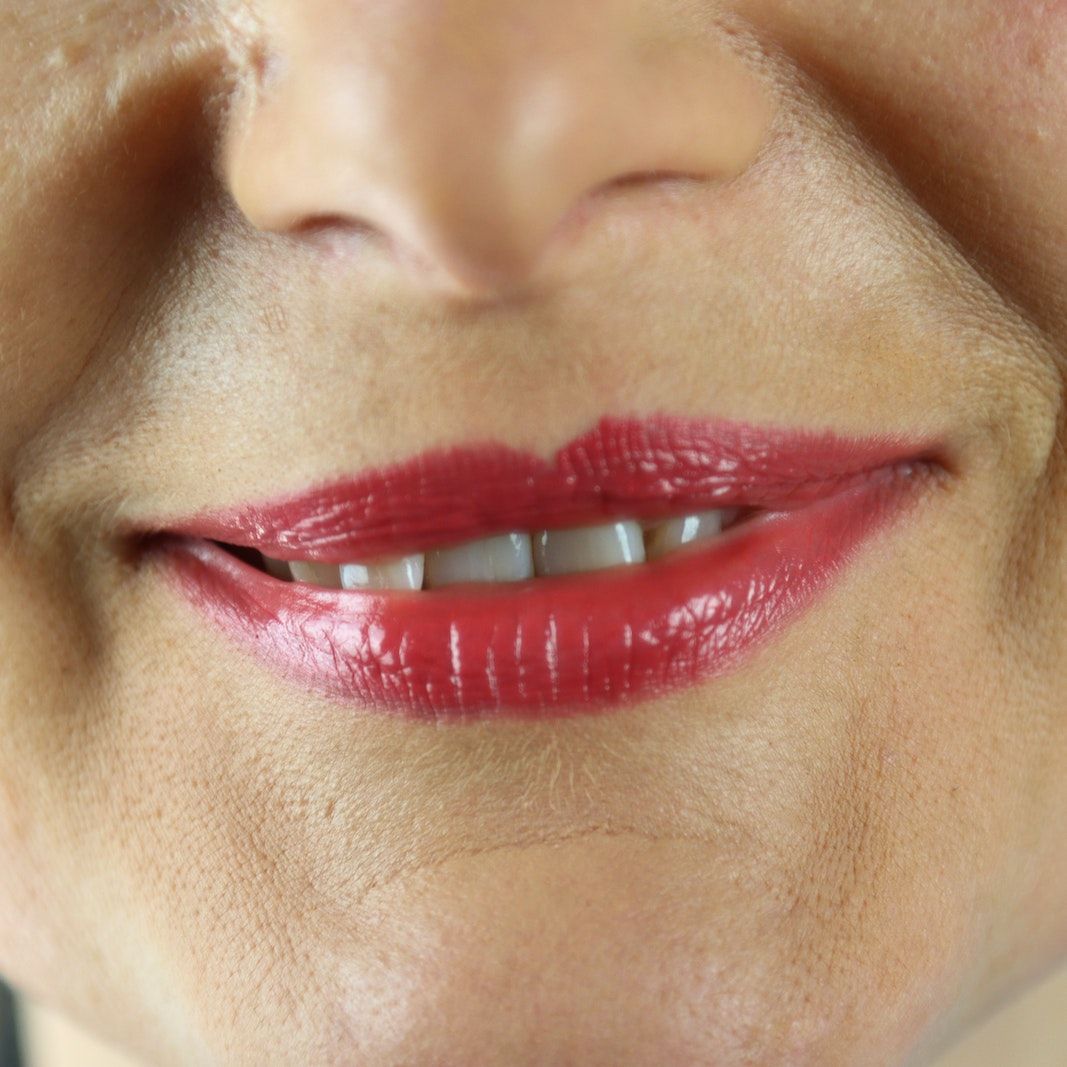 These are needed when there are no teeth left in the upper or lower jaw. Full upper dentures cover the roof of the mouth (palate). Unlike standard dentures, all our bespoke dentures require many hours of craftsmanship. They can be personalised to suit your wishes, for example with worn teeth, gaps, etc. Facial analysis is also used to determine the ideal size, shape, position and amount of teeth shown when you smile. We routinely use old photos as a reference. You are in complete control of how your new dentures will look and we will not finish your dentures until you are completely happy with their appearance. We use the most up-to-date impression materials and techniques in order to ensure the best possible fit of your new dentures. Our advanced techniques mean that we incorporate muscle control to assist you to retain your denture.
Immediate Dentures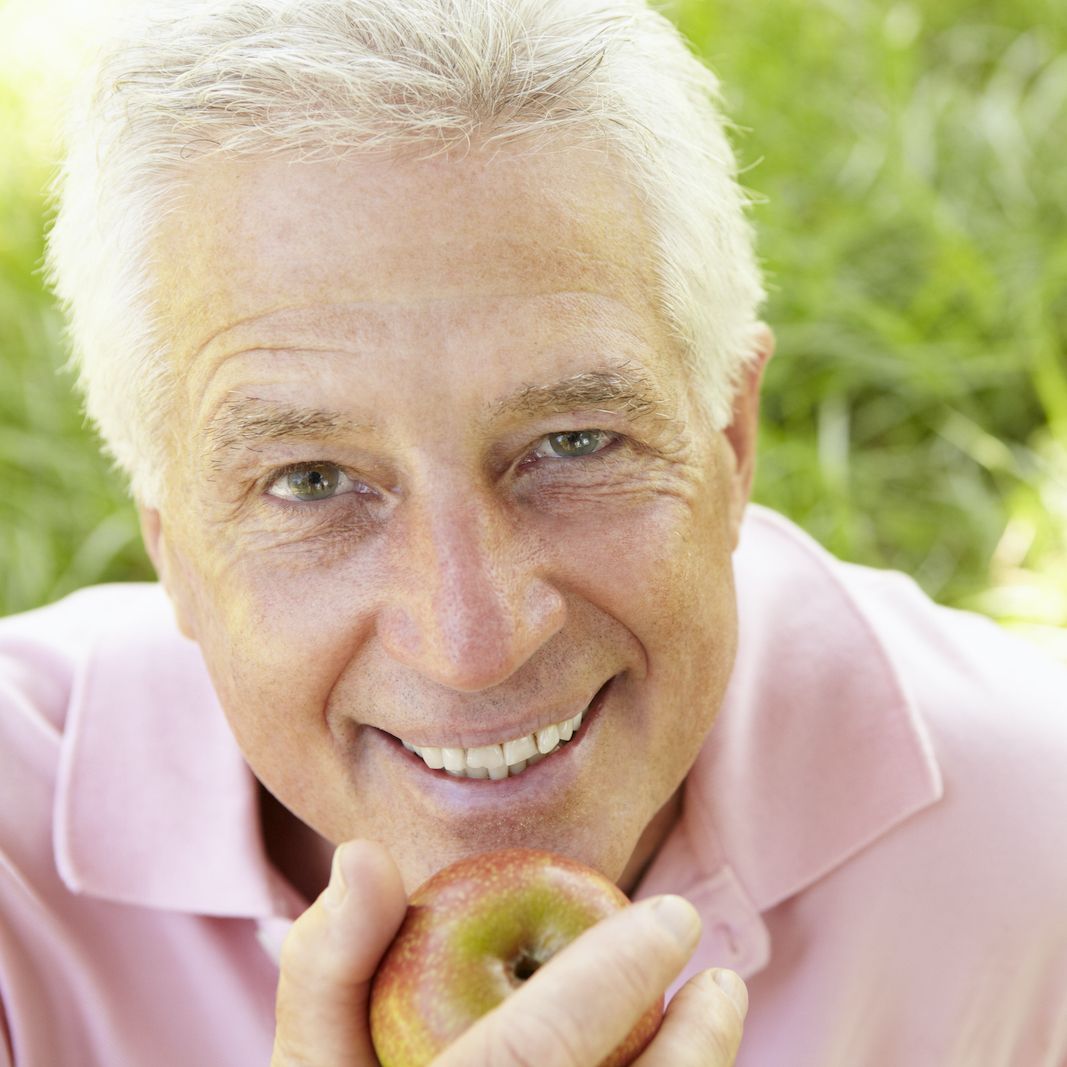 Sometimes a patient needs to undergo the removal teeth, often due to advanced periodontal (gum) problems. An immediate denture is one that is fitted immediately after tooth removal. This ensures that you are never left without teeth. Immediate dentures are an essential temporary solution and may require relining at future intervals; that will be discussed with you at the treatment planning stage. A bespoke permanent denture will be provided once full healing and bone remodelling have occurred.
Implant Retained Dentures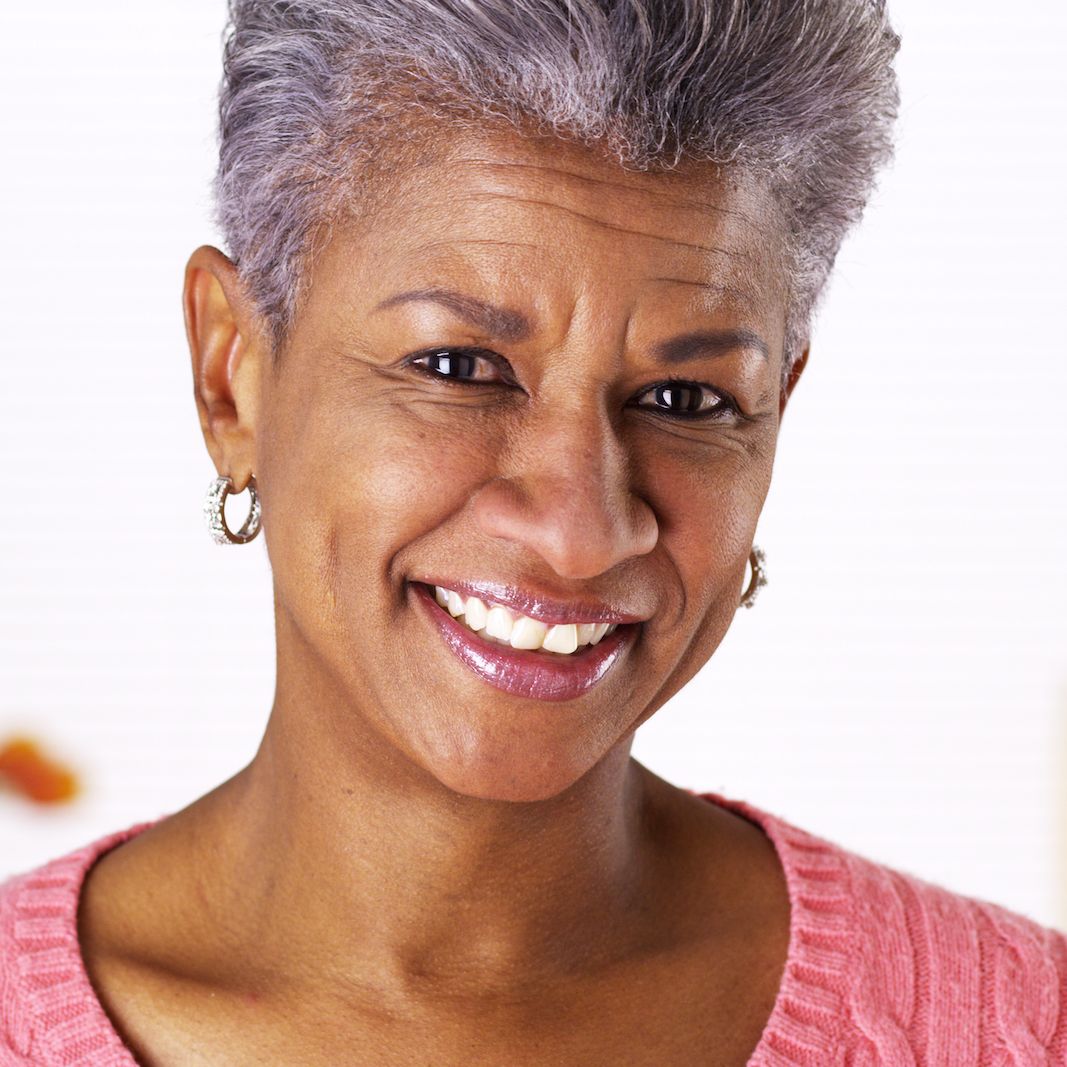 We also restore implants that have been placed to support dentures. I discuss cases on an individual basis. We are fortunate to be able to work in conjunction with an excellent implantologist who places implants for our patients. Some people are not suited for implant work due to bone levels, etc. whilst others do not like the idea or the thought of dental implant surgery. We find that denture provision without implants works very well for many people.